By Jeremy Vishno, Attorney, and David Wolf, Attorney
Published by Child Injury Lawyer Network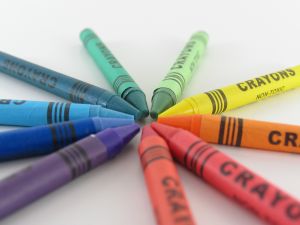 Police and the State Department of Children and Families are involved in a case regarding the "Home Away from Home Daycare Center" based in North Branford, Connecticut. The owner / operator – Laura Pearson was charged with risk of injury to a minor and for assault. The criminal allegations center around a 23 month old girl who was observed with bruises on her left cheek and her right cheek. A doctor at the Yale – New Haven Hospital opined that the bruises were most likely caused by an adult who squeezed the cheeks. Ms. Pearson denies that she harmed the child. She will be entitled to defend herself on these charges through a Connecticut criminal defense lawyer or a public defender. A story reported by Channel 8 News indicated that the 10 year old sister of victim may have witnessed the incident or other incidents involving the Pearson squeezing the infant's cheeks.