By David Wolf, Attorney
Published by Child Injury Lawyer Network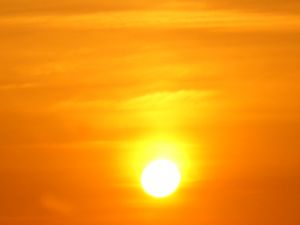 Tanning studios / beds can cause harm to both adults and children. A 10 year old in South Wales (United Kingdom) recently suffered 70 % burns after spending just 16 minutes in an unmanned unsupervised tanning studio. The girl was later treated at the Welsh Centre for Burns and Plastic Surgery. Doctors believe that the girl would have needed skin grafts had the girl spent a little bit more time in the tanning studio.
The girl's mother (Kelly Hannaford) said that incident happened during school break. Due to the incident and harm done to her daughter, Ms. Hannaford wants all unmanned tanning studios shut down.
In my opinion, children should not use tanning beds / tanning studios at all. Adults can make this judgment on their own. Before using a tanning studio or tanning bed, do some research and discuss the health risks with your doctor. Ideally, it would be best to have the advice and consultation of a dermatologist before using a tanning bed or tanning studio.
You can read more about this story at 10 Year Old Girl Suffers Burn at Unmanned Tanning Studio.