By David Wolf, Attorney
Published by Child Injury Lawyer Network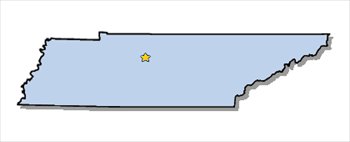 In Tennessee and other states, swimming pools can pose a serious risks of serious injury and death to children who do not appreciate or understand the risks associated with swimming pools. Pools that do not have secure gates, barriers, and / or lifeguards pose a particularly high risk of danger. This is especially true when evaluating pools at apartment complexes, condominiums, resorts, hotels, motels, summer camps, and other areas.
In Knoxville, Tennessee, a three year boy was seriously injured when he fell into a pool at an apartment complex in Knoxville according to the Knoxville Police Department. Two cousins ages seven and three were playing with friends at the Zaina apartment complex on Hialeah Drive at the time of the incident.
While there was a nurse in the area who performed CPR, the child was still seriously injured and rushed to East Tennessee Children's Hospital.
Early news report did not release the name of the child or his condition upon arrival at the hospital. While the children did not reside at the apartment complex, the owners of the complex still had a duty to provide reasonable safety precautions as to the pool and other common areas as to visitors including children to the apartment complex. You can read more about this story at 3 Year Old Child Seriously Hurt After Falling into Apartment Complex Swimming Pool in Tennessee.