By David Wolf, Attorney
Published by Child Injury Lawyer Network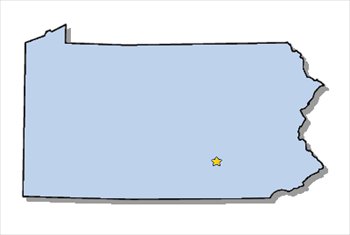 In Northview Heights, Pennsylvania, a tragic death of a 4 year old girl – Shaniya Darby-Sims – was recently reported. A television set weighing approximately 60 pounds fell off of a dresser and onto the 4 year old year old. The mother – Shamika Darby – found her daughter upstairs and removed the television set off of her and then started CPR. The child was later rushed to Children's Hospital where she later died. See Northview Heights Girl Dies from Television that Tipped Over.
The death of this young girl was certainly unexpected. This incident shows the dangers of common household items and furniture like television sets. This is not the first reported incident of a death of this nature and probably will not be the last.
Pediatricians and child safety advocates point out that just because an object is heavy does not mean that it will stay put. With just a little force, push, or touch, many objects like a television set can fall off of a shelf, table, or dresser. The Consumer Product Safety Commission estimates that there were approximately 245 deaths of children due to television or furniture tip over incidents between the years of 2000 – 2010.
The death of Shaniya Darby Sims is just one of many that take place in the United States. Her death is certainly a tragic loss for the family, school, church, neighborhood, and the community. As noted by many child safety advocates and pediatricians, a furniture or tip over incident does not mean that the parent was neglectful. Many parents and property owners simply do not realize that these dangers are present in the home or business. Tip over incidents can be prevented with better awareness. Furthermore, time and some expense must be dedicated to safeguarding the home and property.
The dangers of tipping televisions and furniture are present in homes, day care centers, schools, and other locations. If a child is injured as a result of the negligence of another person, school, or day care center, the parent should consider contacting a Child Injury Lawyer for advice, consultation, and legal representation. The book titled – The ABCs of Child Injury – Legal Rights of the Injured Child – What Every Parent Should Know – has chapters on School Injuries, Day Care Center Injuries, Homeowner's Insurance, Shopping Center and Mall Related Injuries, and other topics. Get this child injury resource book for parents for free at The ABCs of Child Injury.