By Anthony Ferguson, Attorney and David Wolf, Attorney
Published by Child Injury Lawyer Network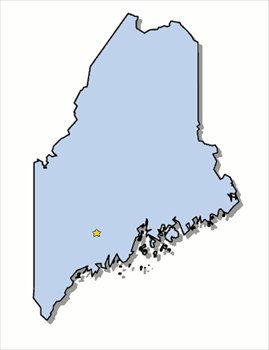 In Maine, working parents and caregivers place their children in day care centers with both the hope and expectation that their children will be properly cared for. Day care center owners, administrators, and staff have the duty to supervise the children and protect their health, safety, and welfare. Unfortunately, some day care owners, administrators, and staff take advantage of this position of trust and use it to harm, molest, assault, and / or batter children. In Glenburn, Maine, a day care owner did just that. Ronald Earl Tewhey, age 49, was sentenced for his crimes against children. Mr. Tewhey molested a 10 year old girl who was a student at the day care center. He also molested a 17 year old girl as well.
Mr. Tewhey violated the criminal laws and day care regulations in Maine. If Mr. Tewhey had no prior criminal record, it would have been difficult to impossible for a parent to be aware of or suspect this type of conduct from a business owner. All parents can do is their best to inspect and evaluate a day care center before and during enrollment of their children.
You can read more about Mr. Tewhey's criminal sentencing at Glenburn Child Care Business Co-Owner Sentenced.