By David Wolf, Attorney
Published by Child Injury Lawyer Network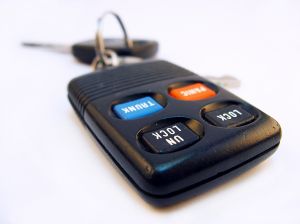 Drinking and driving or driving under the influence is a danger in every city and town throughout the United States. Alaska is no exception to the dangers. in Fairbanks, Alaska, a mom used a different approach to dealing with the dangers of driving under the influence. This mother used her 7 year old son to drive her car. According to Alaska State Troopers, the mother was passed out next to her son. Karen Koch was charged with reckless endangerment and permitting an unauthorized person to drive a motor vehicle. You can read more about this story at Alaska Mother Uses Her 7 Year Old Son to Drive Her Car – Mother Passed Out Drunk in Car.