By Sara J. Powell, Attorney and David Wolf, Attorney
Published by Child Injury Lawyer Network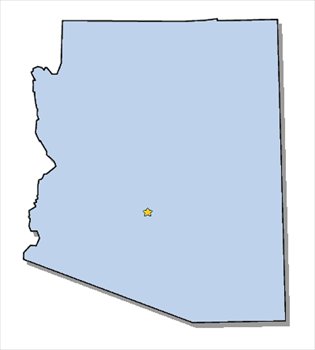 Arizona child care facilities / day care centers must comply with regulations and procedures set forth in the Arizona Administrative Code (AAC) Title 9 Health Services – Chapter 5 – Department of Health Services – Child Care Facilities. It is important for child care facilities to know, understand and follow these rules and regulations. Children are far less likely to suffer from serious personal injuries if the operators and owners of these licensed child care facilities are in compliance with the Arizona Administrative Code and related regulations. You can review these important code provisions at Arizona Administrative Code – TItle 9 – Chapter 5. Laws do not always make sense and are often times subject to interpretation by an attorney and Judge. You should consult with an Arizona child injury attorney / lawyer if you have questions about a personal injury suffered by your child in an Arizona child care facility / day care center.