By Sara J. Powell, Attorney and David Wolf, Attorney
Published by Child Injury Lawyer Network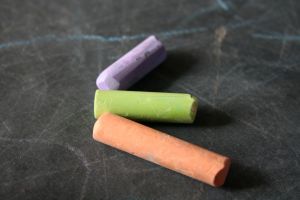 Arizona child care facilities / day care centers must comply with regulations and procedures set forth in the Arizona Administrative Code (AAC) Title 9 Health Services – Chapter 5 – Department of Health Services – Child Care Facilities. Pursuant to Section R9-5-307, AAC, a licensee or staff member has a duty to report suspected or alleged child abuse or neglect to the State of Arizona Child Protective Services or to local law enforcement. The Department shall be notified within 24 hours of the required reporting. Within three days of reporting, the facility shall send written documentation to the Department and any law enforcement agency previously contacted. The written documentation shall be maintained by the facility for 12 months.
Children, whether neglected at home or at the facility, deserve to be protected from further abuse or neglect. Furthermore, in many instances, the medical needs of an abused or neglected child is not timely provided. By reporting allegations or suspected abuse, children will get more timely medical care and evaluations.