By Sara J. Powell, Attorney and David Wolf, Attorney
Published by Child Injury Lawyer Network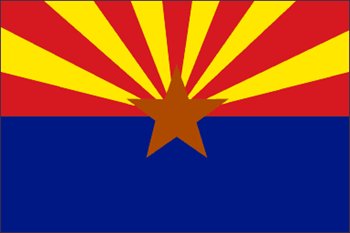 The State of Arizona Child Fatality Review Annual Report is a study that will be reviewed by public health officials, medical providers, child safety advocates, parents, educators, and others to determine modes and methods to prevent and reduce the number of child deaths in the State of Arizona. While it is unrealistic and impractical to prevent all deaths, the study of prior deaths may help the State of Arizona as well as private entities implement safety measures and precautions to prevent future deaths of child. It is estimated that over 30 % of the deaths reported in Arizona in the years of 2008 and 2009 were preventable. Most of the deaths of children ages 15 to 17 were non-medical in cause and nature. Home related deaths included those related to falls, drowning, and sleep environment related deaths.
It should be noted that one death can and does have an incredible impact on the family, neighborhood, and community. Hopefully, the study of the tragic death of children can help save and protect other children in the future. You can read more about this story at Arizona Child Fatality Review – Study to Help Prevent Deaths and Injuries to Children in the Future.