By David Wolf, Attorney
Published by Child Injury Lawyer Network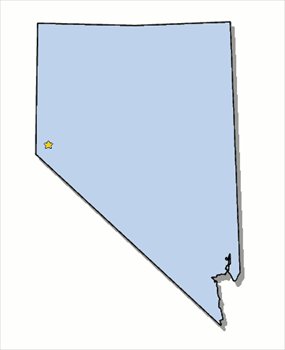 A recent autopsy confirmed that a 6 year old boy (Apollo Fuller) died as a result of a drowning incident in Lake Lahontan, Nevada. The autopsy results showed no signs of foul play, crime or trauma that would indicate causes of death other than the drowning. Apollo was reported missing and then there was a search for him. The boy apparently had disappeared while using or playing on a water trampoline. News report did not detail what safety precautions were in place at the lake for small children like Apollo. There were also sparse details about the size, type, make, and set up of the water trampoline. It is quite a tragedy for the family of Apollo Fuller and his community. You can read more about this story at Autopsy of 6 Year Old Confirmed Death by Accidental Drowning.