By Thomas J. Duff, Attorney and David Wolf, Attorney
Published by Child Injury Lawyer Network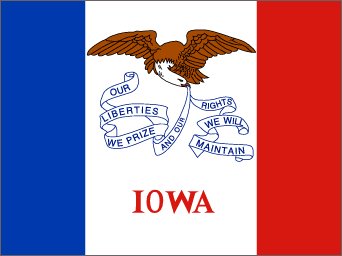 Unlicensed day care providers and unlicensed in home day care centers can prove to be places of danger, injury, and even death for children. In Des Moines, Iowa, a 4 month old child was seriously injured when a grandmother went to the in home day care center to pick up her grandson (Emiliano Ramirez of Urbandale, Iowa).
Medical providers at Blank Children's Hospital later diagnosed the child with retinal hemorrhages and bleeding of the brain. Typically, these condition results from Shaken Baby Syndrome.
Due to the medical condition of the child which appeared to result during a time that he was under the care of a day care provider, criminal charges (felony child endangerment) were filed against the day care provider.
The detective said Emiliano's grandmother picked him up at Watts' residence on Sept. 15, and because he looked pale, was taken to Blank Children's Hospital. Tests determined there were retinal hemorrhages and bleeding of the brain. You can read more about this story at Babysitter Charged with Child's Serious Brain Injury.