By David Wolf, Attorney
Published by Child Injury Lawyer Network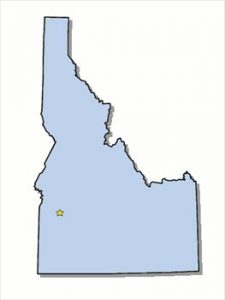 A 3 year old from Post Falls, Idaho suffered critical injuries while under the care of a babysitter. Police investigators believe that the injuries were caused when a babysitter shoved the child.
When police arrived at the home of the child (Cohen Johnson), he was breathing on his own by he was otherwise nonresponsive. The boy was taken to Kootenai Medical Center and then transported to Sacred Heart Medical Center where his injuries were more fully diagnosed by medical providers. Because of the severity of the injuries, emergency surgeries were performed on the child. Police officials later interviewed the babysitter who admitted that she became very frustrated by the child and shoved him to the ground. You can read more about this story at Post Falls Idaho Babysitter Admits to Shoving Child – Critical Injuries Diagnosed at Hospital.
Patience and good common sense are vital when caring for small children. When a child has a toileting accident or other issue, pause a moment, remain calm, and then address the situation. Shoving, pushing, hitting, or shaking a small child is never the appropriate response to these situations.