By David Wolf, Attorney
Published by Child Injury Lawyer Network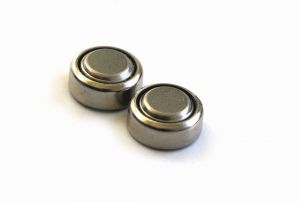 Lithium batteries power small electronics and toys. Unfortunately, there is a risk of choking on these Lithium batteries by small children. Lithium batteries are often referred to as "button batteries". Lithium button batteries or small coin sized batteries can be found in toys, electronic equipment, and household items.
Wrongful death and serious personal injuries to children can result from the swallowing / ingestion of Lithium batters / button batteries. Children are curious and have poor safety awareness. As such, it is foreseeable that a small child or toddler would swallow a button battery. Parents, babysitters, caregivers, and other child care providers should be on the look out for button batteries and other small items that a child could ingest.
You can read more about this topic at Button Batteries / Lithium Batteries Pose Serious Health Risk to Children – Danger of Personal Injuries, Disabilities and Death to Children.