By David Wolf, Attorney
Published by Child Injury Lawyer Network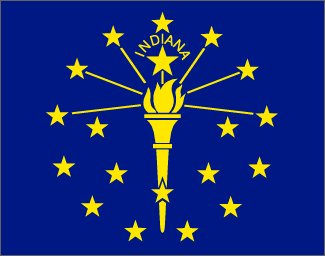 In Indianapolis, Indiana and cities throughout the United States, there are thousands of theme parks, amusement parks, and county fairs. Children enjoy amusement park rides and typically have a great and memorable time. Unfortunately, amusement parks are sometimes the sites of tragic and serious personal injuries. In Indianapolis, Indiana, it was reported that a child suffered a serious head injury while riding on a Teacup Ride. Details were not initially released as to the cause or mechanism of the injury. There will be an investigation into this incident. The ride will be inspected and witnesses will be interviewed. Whatever the results of the investigation, a child was seriously injured and it is a very stressful situation for the parents and family members. When at amusement parks, ride operators as well as children and parents should always do their best to act / participate in a safe and prudent manner. The safety of a child should always be the paramount concern over everything else. You can read more about this story at Child Suffers Serious Personal Injuries on Amusement Park Ride in Indianapolis, Indiana.