By David Wolf, Attorney
Published by Child Injury Lawyer Network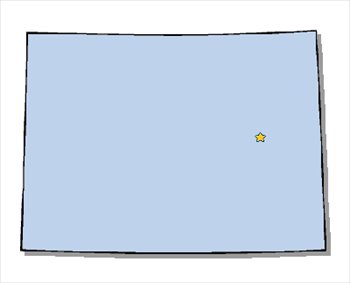 Colorado lawmakers are considering changes to the State law regarding seat belts. In particular, Colorado law may be changed to include the failure to wear a seat belt as a primary offense. In other words, a driver could be pulled over by a police officer and issued a citation for failing to wear a seat belt. Current Colorado laws require that a driver commit another traffic offense before being cited for the failure to wear a seat belt.
Seat belts save lives and should become the habit of all drivers and passengers with or without tough seat belt laws for Colorado or for other States. You can read more about this issue at Lawmakers Make Another Try to Strengthen Colorado Seat Belt Laws.