By Robert Chaiken, Attorney and David Wolf, Attorney
Published by Child Injury Lawyer Network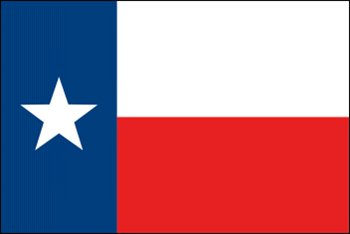 In Dallas, Texas, a 2 year old (Sir Anthony Smith) was left unattended in the van of a day care center (H.H. Banks Learning Center)- in the heat of Texas. As a result of being left unattended in the day care vehicle for hours, the child died. An autopsy will be performed due to the age and circumstances of the death. It is suspected that the child died from hyperthermia. Deaths like these can be wholly avoided with some common sense and by following some very basic safety precautions. Namely, using a simple checklist and making sure that the day care vehicle is checked and double checked to make sure that all children were removed from the vehicle. The heat in Texas overwhelmed this young and innocent child and ended his short life.
Day Care Centers in Texas have a legal obligation to provide children with a safe learning environment in the facility and during any transportation activities. Cases like this are not uncommon which is most unfortunate since the deaths are avoidable.
The Texas Administrative Code is quite specific in Title 40, Part 19, Chapter 746, Subchapter X, Rule 746.5605 – What safety precautions must I take when loading and unloading children from the vehicle?
Drivers and child care providers must account for all children exiting the vehicle before leaving the vehicle unattended.
Drivers and child care providers must never leave a child unattended in a vehicle.
This incident shows that even when laws are crystal clear – children die. Following the law and exercising good judgment and common sense would have avoided this Texas tragedy from taking place.
You can read more about this story at 2 Year Old Dies in Dallas, Texas After Being Left Unattended in Day Care Vehicle.