By Robert Chaiken, Attorney and David Wolf, Attorney
Published by Child Injury Lawyer Network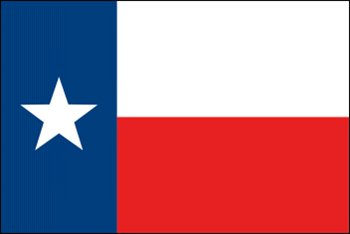 In Texas and other States, day care centers and child care centers have a duty to provide a safe and clean learning environment for children. It is vital that the day care workers are consistent and alert during the entire work day. Otherwise, incidents that are otherwise preventable can happen which can and do cause harm to a child. In Texas, it was reported by KVUE News that a toddler somehow got out of a day care center and was found by a bystander near a busy road where the speed limit is 60 miles per hour. There could have easily been a tragic ending to this story as well as the life of a young children. Fortunately, tragedy was avoided. You can read more about this Texas day care center and see a video at Texas Toddler Found Near Busy Roadway.