By David Wolf, Attorney
Published by Child Injury Lawyer Network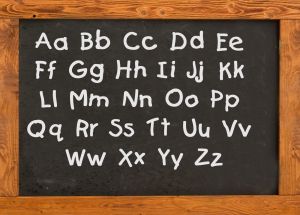 In Delaware, children are the unfortunate victims of day care center negligence especially when the day care center fails to follow the rules and regulations set forth at the State of Delaware – Department of Services for Children, Youth and Their Families – Delacare – Requirements for Day Care Centers.
What are the requirements as to physical environment and safety at a day care center? A center must have a building that is contructed, used, furnished, maintained and equipped according to all applicably Federal, State and local regulatory standards. The facility should be clean and safe and free from hazards. All structures, fences, equipment, and grounds should be maintained so that they are free from hazards and health. Having a safely constructed and designed facility is important. Supervision is key to children's safety as well.
If a child is injured as a result of an unsafe facility or a poorly maintained facility, it is important to get legal advice and representation from a Delaware child injury attorney. Legal advice can be provided to parents and caregivers on a wide variety of legal issues that arise when an innocent child is injured as a result of negligence.