By David Wolf, Attorney
Published by Child Injury Lawyer Network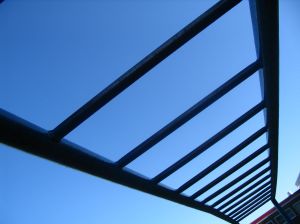 In Delaware, day care centers are required to maintain or provide access to an outdoor play area that is at least 50 square feet in size per each child. Outdoor play areas and playgrounds should have fencing or other protective barriers from all streets, roads, parking lots, high voltage areas, open pits, high voltage areas, and other dangerous areas. A child is wanders away from a play area can suffer serious personal injuries without proper fencing and / or protective barriers.
As for the playground / outdoor play surface, the surface shall be made of a material that is resilient which absorbs falls. Playground equipment should be securely anchored unless the equipment is portable in design. It is vital for Delaware day care centers to be diligent in the design, maintenance, and supervision of the playground and outdoor areas.