By David Wolf, Attorney
Published by Child Injury Lawyer Network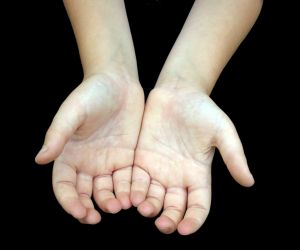 In Denver, Colorado, a mother, Danelle Daunchet, was arrested for child abuse for her nightly method of supervising and restraining her 10 year old daughter. Apparently, every night, Ms. Daunchet would zip tie her daughter's hands and have her sleep on her back. Each morning, Ms. Daunchet would release her daughter by cutting off the zip ties. The Department of Human Services took the girl into custody. The story reports that the child was restrained to keep her from "stealing" food at night. How can a child "steal food" from her own home? From her own mother? This is a very strange story and an improper way to parent and supervise a child. You can read more about this story at Denver Mother Arrested for Restraining Daughter at Night.