By Thomas J. Duff, Attorney and David Wolf, Attorney
Published by Child Injury Lawyer Network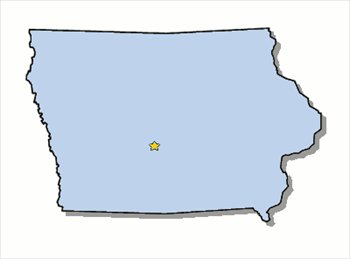 In Des Moines, Iowa, an infant is in the hospital in critical condition. The parents were arrested by law enforcement authorities for child endangerment charges. The parents, who are both 20 years old, turned themselves into authorities at the Des Moines police station. Ethan Neiderbach, who is only 7 weeks old, suffered severe head injuries and fractured ribs. Ethan was reported as being treated at Blank Children's Hospital. The parents claim that they did not know how the child suffered such injuries. Police report that doctors have indicated that the injuries were intentionally inflicted. In a case of this nature, the reports, opinions, and examinations of the medical experts will be an important piece of the puzzle to determine the events and causes of this child's injuries. You can read more about this story at Parents Arrested for Child Endangerment in Des Moines, Iowa for Child Endangerment Charges.