By David Wolf, Attorney
Published by Child Injury Lawyer Network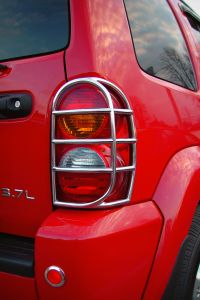 In the United States and other countries like Ireland, driveway accidents or back over accidents continue to be a problem and a serious danger to small children and toddlers. A doctor in Ireland is trying to raise awareness of this problem and has offered a solution of sorts through a campaign called "Spot a Tot". One suggestion is to walk around the vehicle and check for any children in the area prior to getting in the car to back up out of the driveway. Drive way or back over accidents happen because a child, due to the child's height and size, is hidden from the view of the driver as the driver is backing up. There have been a number of drive way or back over accidents leading to serious child personal injuries and even death. Take the time to "Spot a Tot". A few extra seconds of safety can save a child from serious injuries and can even safe a life. See Drive Way / Back Over Accidents – Danger to Children – "Spot a Tot" Program.