By John Jensen, Attorney and David Wolf, Attorney
Published by Child Injury Lawyer Network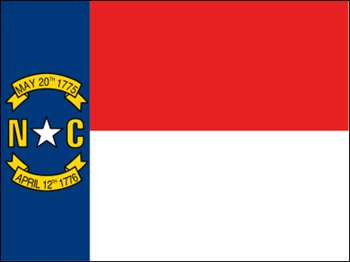 In North Carolina and other States, small children are at risk for drowning incidents. It was reported in Onslow County, North Carolina that a 4 year old drowned near the home in a pond. The child was transported to Onslow Memorial Hospital but medical providers / doctors were not able to save her from the injuries / complications relating to the drowning incident. See North Carolina 4 Year Old Drowns Near Home.