By John Jensen, Attorney and David Wolf, Attorney
Published by Child Injury Lawyer Network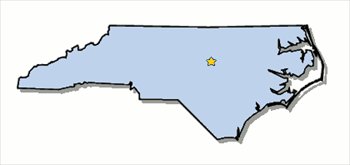 In North Carolina and other states, men and women with good jobs and positions of responsibility and respect are doing horrible things to children. In particular, some of these so called upstanding citizens are sexually abusing children and even offering the children to others for sex acts. In Durham, North Carolina, Frank M. Lombard, the associate director of Duke University's Center for Health Policy, was arrested recently for offering his 5 year old adopted son for sex over the Internet. During Internet chats, Mr. Lombard even admitted to prior sex acts on the 5 year old by drugging the 5 year old with allergy medications. Of course, Mr. Lombard will be entitled to present a defense to the charges; however, if the charges and allegations are true, Mr. Lombard should serve the maximum sentence under law and thereafter register as a child predator and never go near another child. You can read more about the horrible alleged acts of Mr. Lombard at Duke University Official Arrested for Offering 5 Year Old Adopted Son for Sex Acts.