By Roy S. Dickinson, Attorney and David Wolf, Attorney
Published by Child Injury Lawyer Network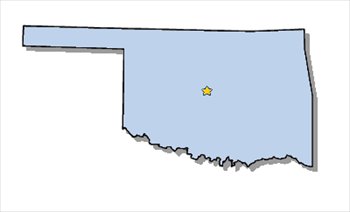 The Oklahoma Highway Patrol (OHP) has reported that a 6 year old boy (Jacob Wilson) died as a result of a strange automobile accident on State Highway 18 near Fairfax, Oklahoma. A vehicle hit a deer which literally sent the deer flying into oncoming traffic. In particular, the deer was projected into a pick up truck driven by Rachel Nicole King, a resident of Fairfax. Jacob Wilson (age 6) was a passenger in the truck and died as a result of automobile accident related injuries. Jacob died from severe head injuries.
While deers are gentle animals to most, they are large animals and when hit can cause some serious problems with traffic due to their size. Since a death resulted from this accident, the Oklahoma State Patrol and / or other agencies will conduct a thorough investigation into this automobile accident. Investigators will review the speed of the vehicles, road conditions, visibility, witness statements, condition of the vehicles, and other factors regarding this tragedy. You can read more about this accident at Oklahoma Automobile Accident Involving Deer Results in Death of 6 Year Old Boy (Jacob Wilson).