By Stephanie F. Brown, Attorney and David Wolf, Attorney
Published by Child Injury Lawyer Network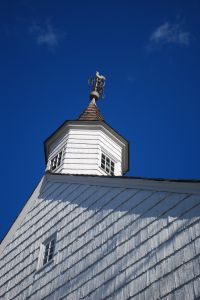 The family, school, and community of Morgan Johnson are in mourning over her untimely and tragic death. She was only 6 years old at the time of the Georgia automobile accident. Her family affectionately called her "The Princess". She was a kind and caring little girl who was loved by many. It has been an especially difficult time for her family, her church (Faith Church International in East Point), and her school (Southwest Atlanta Christian Academy). The death of a child of such a young age is not natural and certainly unexpected. Hopefully, the family will continue to have the support of friends, community, and church to help them get through these very sad times. You can read more about Morgan Johnson and her funeral service at Funeral Held for 6 Year Old Georgia Crash Victim (Morgan Johnson).