By David Wolf, Attorney
Published by Child Injury Lawyer Network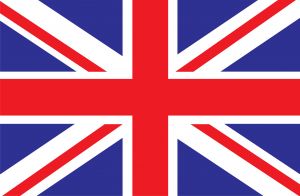 In Ducketts Common, in North Green, North London (England / United Kingdom), a two year old boy (Erjon Hyseni) died when he was hit by a roller coaster ride called the "Go Gator" at the Funfair. Fair organizers reported that the boy got off of an inflatable ride and then ran over onto the tracks of the Go Gator ride. Barriers should have been in place and an investigation will be conducted to determine how, when and why the child was able to walk onto the tracks. While parents are responsible for the supervision of their children, fairs and theme parks purposely attract and invite small children for the attractions, rides, and events. As such, safety precautions like protective barriers and fences should be in place to prevent these kind of incidents. Children will run around at fairs and theme parks. As such, this kind of incident is foreseeable and in many instances preventable. You can read more about this story at Funfair Death – Boy Struck by Rollercoaster.