By Jay Foster, Attorney and David Wolf, Attorney
Published by Child Injury Lawyer Network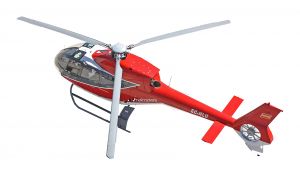 In George County, Mississippi, a car accident injured two children, a 15-year-old and an 11-year-old. The wreck happened on Highway 198 which is near Mississippi Highway 63. Apparently, John Hood died in the accident while driving a Dodge Truck when he crossed the center line of the highway. The children were flown by helicopter to USA Medical Center in Mobile, Alabama. Hopefully, the children will recover from the automobile accident related personal injuries. Apparently, the impact from the automobile accident was quite severe in that it caused the driver to die and resulted in injuries that required the services of a medical helicopter. You can read more about this story at Children Injured in George County, Mississippi Automobile Accident.