By Brooks P. Lynn, Attorney and David Wolf, Attorney
Published by Child Injury Lawyer Network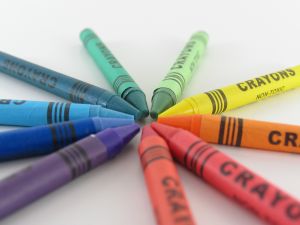 In Houston, Texas, a Texas Childcare Licensing inspector discovered a very dangerous day care center operating illegally without a license. The surprise inspection revealed that 6 children were locked in an outdoor shed with no air conditioning. This same shed also had a weed killer container in it that could have been lethal to the children. Investigators found other children hidden in the home and next door at a neighbor's home. Unlicensed day care centers are especially dangerous because operators tend to bend rules or fail to have any at all for the protection of the children. Operators like these concentrate on the money rather than the welfare of the children. Marianna and Freddie Patek were arrested by law enforcement officials and face criminal charges including child endangerment and tampering with evidence. You can read more about this story at Unlicensed Day Care Center Operators Arrested for Child Endangerment in Houston, Texas.