By David Wolf, Attorney
Published by Child Injury Lawyer Network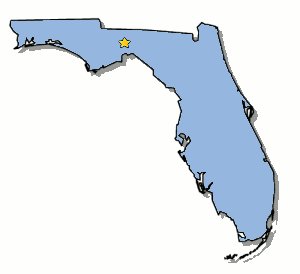 A 13-year-old boy of Bradenton, Florida was arrested for the beating and the possible rape of a 22-month-old girl in a home-based daycare facility. Heather Lovett, the 21-year-old owner of the facility, left the teenage boy in charge of the facility, Our Kids Day Care, while she took something to her boyfriend. Lovett is allegedly dating the teen's father.
The toddler was taken to a hospital by her father after the father noticed injuries on the girl's body. Police reports reveal that the toddler was determined to have been choked, punched and sexually assaulted. The boy admitted to hitting the girl twenty times but denied committing any sexual assault. This is not Lovett's first complaint against her daycare. In June, a parent made a molestation complaint against Lovett and the older brother of the teenage boy charged in this case.
The registration of Our Kids Day Care has now been revoked by the state's Department of Children and Families. However, DCF would not have became involved if a major incident was not reported. This has parents, local authorities and other concerned citizen to question the screening and licensing procedures of Florida daycare facilities. According to published reports, DCF does not inspect or regulate daycare facilities that have fewer than 10 children; Our Kids Day Care cared for 5 children between the ages 10-months to 4-years-old. To read more on this story see Florida screening and licensing procedures are questioned by concerned citizens.