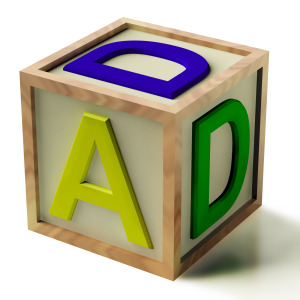 It has been reported that approximately 8000 children are seen and treated in emergency rooms every day.  That is a truly significant statistic from the Centers for Disease Control and Prevention.  When a child is injured as a result of a fall at a day care center, school, or summer camp, is there a cause of action, claim, or case that can be pursued?  The answer to this question is not so simple.  It really depends on the facts and circumstances.  A child care provider is not liabile every time that a child is injured as a result of a fall or another incident.  There are inherent risks any time that a child engages in physical activity.  For instance, a child could trip running to first base.  This can happen.  A child could fall while playing on the playground.  This also could happen.  However, if a child care provider was negligent and the injury was preventable, that is another story.  Let's say children are playing on swings and create a game in which the child wins if he or she jumps the furthest from the swing in mid air.   This game goes on for 45 minutes when a boy jumps off the swing high and far and breaks his leg.  This was a dangerous activity for the group of 7 years old.  Appropriate and reasonable supervision would have prevented the game from moving forward and the incident and resulting injuries would have been avoided.  Here are some factors to consider in evaluating a fall incident as a potential case:
*the age of the child;
*the number of children being supervised;
*the staff to child ratio;
*the activity that the children are engaged in;
*the condition of the facility and the equipment;
*the type of injury suffered;
*the foreseeability of the incident;
*safety precautions and supervision in place; and
*safety precautions and supervision that could or should have been in place.
There was a wonderful article posted on the Detroit Free Press newspaper website.   The article contains additional safety tips.  Here is a link to the article
Tips to Keep Kids Safe This Summer
.