By David Wolf, Attorney
Published by Child Injury Lawyer Network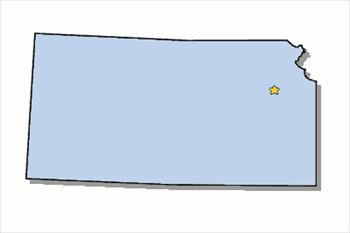 In Topeka, Kansas, a toddler recently died from severe head trauma / personal injuries when the child was hit by a vehicle in a driveway. Further investigation by the Topeka Police Department revealed that the child was run over by Raul A. Retana-Vasquez, age 25. Mr. Retana-Vasquez was later arrested for Involuntary Manslaughter and Driving under the Influence of Alcohol.
Driveways can be very dangerous areas for infants, toddlers, and children. It is vital that drivers are paying attention, driving slowly, and NOT under the influence of alcohol or drugs. It is a tragic loss for this toddler, the family, and the community. You can read more about this story at Toddler Dies Following Being Run Over in Driveway in Topeka, Kansas.