By David Wolf, Attorney
Published by Child Injury Lawyer Network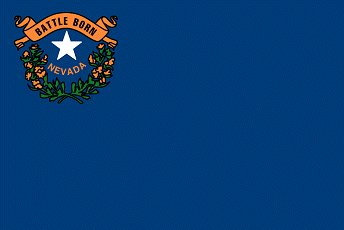 In Las Vegas, Nevada, a woman (Brandi Reeves) pleaded guilty to criminal charges of child abuse and neglect for her role in the death of a 2 year old son. The criminal investigation and criminal prosecution also involves the child's father who is facing murder charges regarding the death of the boy who died in 2007. Witnesses reported that the father beat the child with a hammer. This is a sad and tragic story as to how some parents discipline and abuse their children. Of course, the father will be entitled to defend himself regarding the charges. Whether the crime was committed by the father, girlfriend, or some other individual, a 2 year old child should be protected and cared for in a loving environment rather than beating senselessly by an adult who should certainly know better. You can read more about this story at Nevada Woman Pleads Guilty for Her Role in Death of Toddler.