By Robert Chaiken, Attorney and David Wolf, Attorney
Published by Child Injury Lawyer Network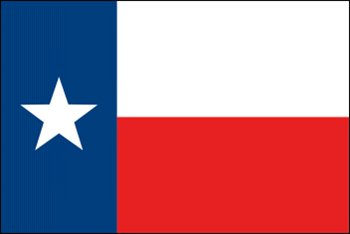 Lufkin, Texas, police are currently investigating a possible injury to a child case after they were notified of suspicions of child abuse / neglect by hospital personnel. 30-year-old Julia Goodwin of Lufkin, brought a one-year-old unresponsive child to Memorial Hospital's Emergency. Standard drug tests done by the hospital revealed the child had ingested a dangerous drug, possibly PCP. Under Texas law, doctors and nurses are considered mandatory reporters of child abuse. These Texas medical providers have 48 hours to report their suspicions from the time they are made aware. Both doctors and nurses are taught to always be aware of warning signs: bruises of different healing stages on the child's body and inconsistent stories about how the injury occurred. The investigation of the infant is ongoing and no charges have been filed as of the time that this new story was released. For more read 1-year-old suspected to have ingested dangerous drugs, possibly PCP.
A key method to stopping child abuse is to report the abuse or any suspicions of abuse you may have. Reporting the abuse to local authorities will prompt a criminal investigation and hopefully stop the abuse from occurring.