By Anthony Ferguson, Attorney and David Wolf, Attorney
Published by Child Injury Lawyer Network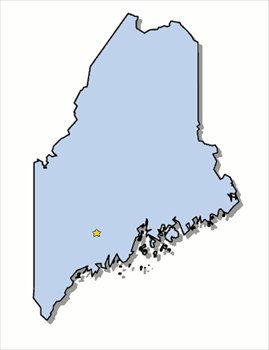 In Maine and other states, child predators and sexual offenders are exploiting and abusing children every day. In some instances, it is the parent who is exploiting or molesting the child. In Mars Hill, Maine, Julie Carr, age 30, is the mother of four children. British investigators tracked her down to her Maine home after she was webcasting a sexual assault of her young child. Really, what was this lady thinking? While she will be entitled to a public defender if she cannot afford an attorney, there is an electronic trail of sorts and video of these heinous acts. Authorities removed all four children from her home. You can read more about this story at Maine Mom Nabbed in International Child Pornography Sting.