By Mark Freedman, Attorney & David Wolf, Attorney
Published by Child Injury Lawyer Network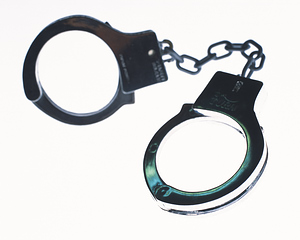 As a result of the Casey Anthony case, Michigan is now advocating for what state legislators call "Caylee's Law." Caylee's Law will make both failure to report a missing child, and failure to report a dead body felony offenses in Michigan.
By enacting this law, Michigan legislation hopes to close the gaps that exist in our legal system today. The goal is to correct an "oversight" in our legal system.
Specifically, the law will state that if a missing child under the age of 13 is not reported within 24 hours, a felony charge will occur. A person will also receive a felony charge if he or she conceals or fails to report a dead body immediately upon discovery.
It is important for laws to be created in response to the Casey Anthony case. Although one would think it is unlawful to not report a child missing right away, or to conceal the discovery of a dead body, it is not against the law currently. Why these laws do not already exist is unknown, but it seems as though Michigan legislation is on the right track to correcting this problem.
For more information, see Caylee's Law – Michigan's Response to the Caylee Anthony Case and Gap in Michigan Criminal Laws.