By Jeremy Vishno, Attorney, and David Wolf, Attorney
Published by Child Injury Lawyer Network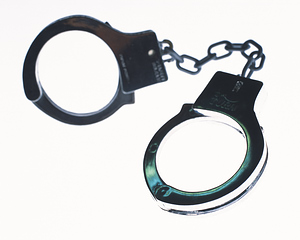 Although parents should protect their children from being bullied, one Connecticut mother did not address the issue correctly. Sylvia Mojica of Hartford, Connecticut was arrested and has been charged with risk of injury to a minor after she sent her son to school with a BB gun and knife. Apparently, Mojica gave her son the weapons to fend off bullies at school. Now, not only is Mojica facing criminal charges but her son may be expelled or suspended for bringing the gun and blade to school.
School officials are now looking into the bullying claims. Security officers at the school said they have witnessed the boy being chased by other students. Mojica will be entitled to a criminal defense attorney or the services of a public defender for the crimes that she has been charged with. If you would like to read more on this story please see Connecticut mother charged after sending son to school with weapons.
It is understandable that this parent wanted to protect her child from being bullied. However, violence is never the answer. Not only did this mother subject herself to illegal activity but she relayed a message to her child that inflicting harm onto others is ok. Children can be very cruel, however, the proper way to deal with bullying is to let school officials know, investigation can be initiated, and finally but most importantly action by the school or local law enforcement. Unfortunately, in many bullying incidents and situations, no action is taken and the bullying continues to victimize innocent children. While this may happen in many instances, responding with weapons in school is not a good or advisable approach to take.