By John Jensen, Attorney and David Wolf, Attorney
Published by Child Injury Lawyer Network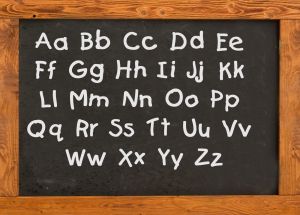 Child care centers / day care centers in North Carolina have a duty to supervise children in a safe learning environment. There needs to be an educational or activity component to the day care center as well. Facilities are subject to the regulations set forth in the North Carolina Administrative Code Title 10 A – Health and Human Services – Chapter 9 – Day Care Rules.
Pursuant to Section 509 – Activities – General Requirements for Centers, facilities or centers have a duty to provide age and developmentally appropriate equipment and materials for the children that are accessible on a daily basis. The materials and equipment utilized by the child care center should help promote the child's social, emotional, physical and intellectual development. In other words, child care centers have a duty to provide a meaningful and educational experience for the children rather than mere, bland supervision. With respect to the materials and equipment used, the child care center should make sure that that they are free from toxic materials, pesticides, lead based paint, and / or other potentially harmful poisons to a child. Each day that weather permits, the child care center must provide for outdoor play that helps with large muscle development. North Carolina child care centers should strive to provide an environment that is physically and intellectually beneficial to the child in every respect. Unfortunately, some North Carolina child care centers / day care centers fail to follow the regulations and are, in fact, negligent in the care and supervision of the children. This, in turn and as a direct result of, causes serious personal injuries to North Carolina children.