By Will Brown, Attorney and David Wolf, Attorney
Published by Child Injury Lawyer Network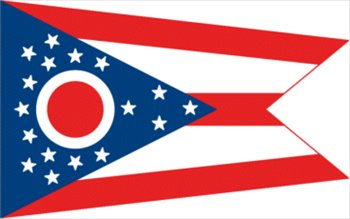 In Ohio and other states, accidental injuries take place in day care centers. It is important for day care providers and child care providers to recognize and respond to injuries. First Aid kits should be readily available and the parent should be immediately contacted should the injury require medical care beyond a simple bandaid. The Ohio Department of Job and Family Services requires day care centers to complete an Incident Report when there is an injury that takes place at a day care center. Incident Reports like these are important in that they help document the incident for the day care center, parents, and the State of Ohio. Recognizing and reporting accidents and incidents that lead to injury can help bring a better safety awareness to day care centers. There are many issues or questions that arise when a child is injured in a day care center including the following:
When did the incident / injuries take place?
What students / day care center workers were present at the time of the injury?
What was the cause of the injury?
Were the injuries preventable?
Was there an issue with the supervision of the children?
Was there an maintenance issue with the facility that caused the child personal injuries?
See Ohio Day Care Center Accident / Incident / Injury Report.