By David Wolf, Attorney
Published by Child Injury Lawyer Network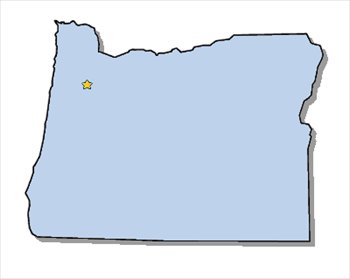 Parents have a special responsibility and duty to raise their children and provide for their health, safety and welfare. Driving children around town on drugs is truly a dangerous situation. Furthermore, drug use and abuse distract from a parent's responsibility to supervise their children. Judgment is certainly impaired from drug use. In Oregon, William and Tracy Duncan were arrested on charges of possession of meth and for child endangerment after officers found children who ranged in age from 5 to 10 years old without seat belts in the vehicle. At the time of the arrest, both parents were under the influence of methamphetamine.
The children were taken into protective custody.
You can read more about this story at Oregon Parents on Meth Have 5 Unrestrained Children in the Car.