By David Wolf, Attorney
Published by Child Injury Lawyer Network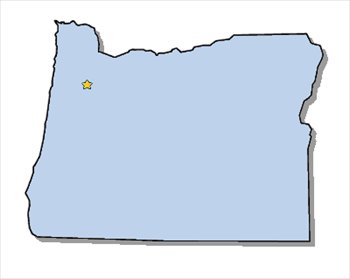 In Oregon and other States, small children are at risk for drowning. In addition, teens are at risks as well depending on the waterway, extent of supervision, and strength and skills of the swimmer. A teen swimmer has been reported to be in critical condition at Legacy Emanuel Hospital after she suffered injuries while swimming with friends. It was reported that she disappeared and was underwater for several minutes. It is believed that the girl who was almost 18 years old at the time of the incident was not a very strong swimmer according to the Multnomah County Sheriff's Office. You can read more about this story at Oregon Teen in Critical Condition Following Drowning Incident in Blue Lake.