By David Wolf, Attorney
Published by Child Injury Lawyer Network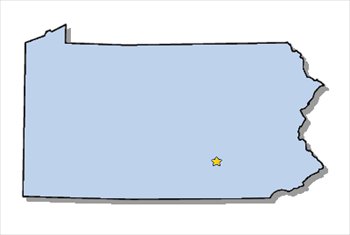 https://www.childinjurylawyerblog.com/contact.htmlIn Pittsburgh, Pennsylvania, it was reported that a 4 year old boy was attacked while playing in a local playground by a Pit Bull breed dog. The incident took place in the Marshall-Shadeland part of town. The injuries were serious enough to require treatment at Children's Hospital. You can read more about this story at 4 Year Old Boy Attacked by Pit Bull Dog in Pittsburgh, Pennsylvania.
In Pittsburgh and other communities, there are dogs who pose a risk to children. Some are Pit Bull breed dogs and some are a different breed. Whichever the breed, a dog bite injury can be severe and cause permanent injuries and scarring.
It is important for dog owners in every community to follow local animal control regulations. It is also vital for children's safety for dog owners to maintain control of a dog.
When a child is bit by a dog, there are several issues that may arise including the following:
Who is going to pay the medical bills associated with the dog bite?
Who is legally liable for the dog bite injuries?
What are the applicable animal control laws?
What are the applicable State laws pertaining to animal control and dog bites?

If there is a dog bite incident and there are legal questions, contact a Child Injury Lawyer to find out the answers to these questions and many others. The rights of a injured child due to a dog bite deserve the attention and representation of a Child Injury Lawyer.