By Stephanie F. Brown, Attorney and David Wolf, Attorney
Published by Child Injury Lawyer Network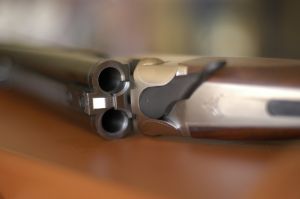 In Georgia, investigators have determined that the shooting death of a 12 year old boy (Jaquane Butler) was accidental. Jaquane was playing with a 14 year old friend in East Point when Jaquane was accidentally shot by a 12 gauge shotgun. Jaquane attended school at Woodland Middle School. He had dreams for a future that were ended by a single gun shot. This tragedy shows the importance of locking of guns and keep them away from teenagers. No criminal charges are anticipated in light of the police investigation. You can read more about this story at Georgia Teen Accidentally Shot by Friend.