By David Wolf, Attorney
Published by Child Injury Lawyer Network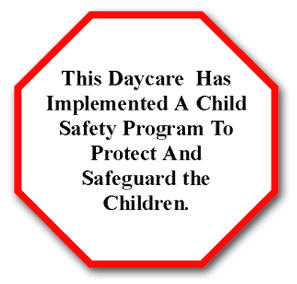 Children in a local day care center located in Renton, Washington, were temporarily trapped inside due to fallen power lines. Although no one was hurt, a video showed the lines crossing a metal fence and lying on the Renton Day Care Center. The wires had arced and shortened over time, which caused them to burn through and hang lower than usual. A representative for the city reported that a U-Haul truck drove through the area at the time the wires went down and may have made contact with the wires to cause the reaction. A worker who fixed the lines said they were supposed to be 18 feet off the ground but were only 16 feet off the ground when measured. The owner said she didn't know the lines were supposed to be higher.
Parents in Washington entrust day care centers with the care of their children. As a result, it is important for day care centers to provide a safe environment for children. When evaluating a prospective Washington day care center/ child care center, parents should choose a facility that is regularly inspected for its safety. Parents should also check to see that in case of an unexpected emergency, a child care facility also has an emergency evacuation plan and designated emergency exists. For more information on this topic, see Power Lines Trap Children in Day Care Center