By David Wolf, Attorney
Published by Child Injury Lawyer Network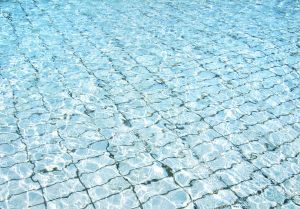 You can read a very good article with safety tips and advice to prevent personal injuries and deaths related to child drownings at How to Plan for the Unexpected – Preventing Child Drownings. Drowning related injuries and deaths can be prevented by following the tips in this article. Parents, guardians, teachers, summer camp counselors, and others should view all bodies of waters including swimming pools, spas, canals, lakes, and other waterways as very dangerous areas. Strong adults drown every year. Some even are decent swimmers. As such, children especially young ones who cannot swim at all are at serious risk of harm when they go into water without proper safety precautions or supervision. Anytime a child is near swimming pools and other water ways or has access – be diligent. Do not underestimate the dangers to children. You would not underestimate the danger of a blazing fire which can cause severe and permanent harm to child. In a similar manner, do not underestimate the danger of unsupervised swimming.