By David Wolf, Attorney
Published by Child Injury Lawyer Network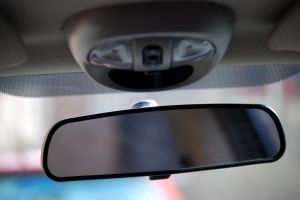 How old should a child be for placement in a front facing car seat? How long should a child be kept in a rear facing car seat? These are excellent questions. Research and study of children in automobile accidents over the years has led pediatricians to issue the recommendation that children ride in rear facing seats until the age of 2. This recommendation came from the American Academy of Pediatrics. It was reported that children under the age of 2 have a decreased probability of injury if they are placed in a rear facing seat. Unfortunately, car accidents are the primary or leading cause of death of children over the age of four. It is estimated that approximately 1500 children under the age of 16 die in automobile accidents every year in the United States.
According to Dennis Durbin, a pediatrician based at Children's Hospital of Philadelphia Center for Injury Research and Prevention, rear facing child car seats do a better job of supporting the spine, neck, and head in an automobile accident. For more information about the study of child injuries in automobile accidents and the recommendations of pediatricians, see Children should ride in rear-facing car seats until age 2.