By Robert Chaiken, Attorney and David Wolf, Attorney
Published by Child Injury Lawyer Network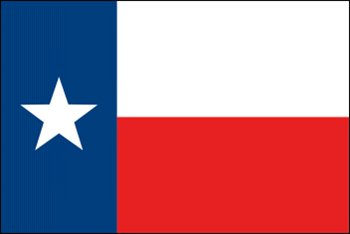 Michael Schneider, a man from South Plains, Texas, will be serving a long prison sentence for child abuse crimes. Mr. Schneider committed horrible crimes against a defenseless child. In particular, he beat a 2 1/2 year old toddler and caused serious personal injuries to the child in the form of traumatic brain injury, fractured arms and nine fractured rib. Mr. Schneider even burned this child with cigarettes. Child abusers like Michael Schneider should serve long prison sentences for their crimes. It is shame that this child has to live a lifetime of injuries and disabilities. Some child advocates could easily argue that Mr. Schneider should have a life sentence since the child will live a lifetime with these injuries. You can read more about this story at South Plains, Texas Child Abuser Gets Prison Sentence.