By David Wolf, Attorney
Published by Child Injury Lawyer Network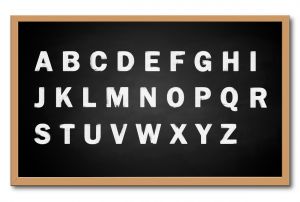 In Kentucky, working parents put children in day care for proper supervision and education during the work day. Parents expect that day care workers will properly watch the children and insure that the children are kept out of harm's way. In particular, day care workers should supervise children within the day care center and make sure that children do not wander or get out of the facility. The Little Angels Day Care Center in Mayfield, Kentucky was recently fined by the State of Kentucky after an investigation was conducted regarding a 2 year old who was found wandering outside of the facility unescorted and alone on or near a busy street. This day care center had prior incidents of children wandering outside of the day care center in the past as well.
Children lack good judgment and are at risk for being hit by a car and other dangers when the children are unsupervised. This is the very reason that children are placed in day care centers and not left alone at home. Day care centers are in place to reduce risks and dangers to children – not to enhance the dangers with poor supervision. Fortunately, no children were serious injured and no children died from the inadequate supervision; nevertheless, the risks and dangers were there and I believe that a fine and other sanctions are appropriate when these incidents take place. You can read more about this story at State of Kentucky Fines Western Kentucky Day Care Center.