By Jeremy Vishno, Attorney, and David Wolf, Attorney
Published by Child Injury Lawyer Network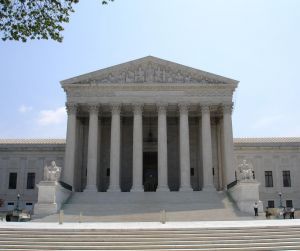 The Roman Catholic Diocese in Bridgeport, Connecticut sought to block the release of documents related to a number of sexual abuse / molestation cases previously brought against the church. The documents related to lawsuits that were settled by the church in the past. Newspapers had previously sought to obtain access / release to more than 12000 pages of documents from 23 lawsuits that were filed based on the alleged actions of six priests. The records have been sealed since the cases were settled in 2001. The release of these documents may help publicized prior bad acts of priests and may, in turn, encourage other victims to step forward. You can read more about this story at Supreme Court Denies Church Request to Block Records Release to Newspapers.