By David Wolf, Attorney
Published by Child Injury Lawyer Network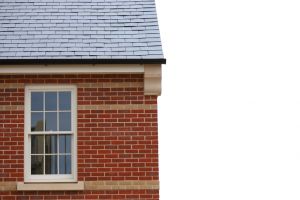 Accidental injuries to children can be avoided in many instances. Statistically, accidents are the leading cause of children between the ages of three and eight years old. In addition to deaths, accidents are among the leading causes of permanent physical impairment, traumatic brain injuries, fractures, and other serious injuries.
Proper supervision and playground / sports equipment can avoid many injuries. Parents, coaches, teachers, and child care providers all play an important role in the safety of children. Be the adult and take charge . . . make sure that the child is engaged in an activity that is well supervised at all times. Children will be children. Children often times have poor safety awareness and judgment. You can read about the ways to prevent common accidental child injuries at Injuries to Children Can Be Avoided.